Geachte mevrouw, heer,
Onlangs trof ik jullie site met veel info en fotomateriaal. De moeite waard.
In ons museum (Nederlands Openluchtmuseum Arnhem) staat een bakkersfiets, die we willen gebruiken voor onze straatleven presentaties.
We weten dat de fiets gebruikt is in Zuidhorn, maar niet hoe. Is er mee gewerkt of stond die er voor de nodige entourage?
Evengoed willen we graag meer te weten komen over de fiets.
Bijgaand een aantal foto's.
De fiets heeft geen naamplaatje of ingeslagen nummer.
Het frame heeft deels een staand ovaal buisprofiel en een vierkant doos profiel.
Aan de bak is nogal geknutseld en het achterwiel lijkt niet origineel.
Wellicht zijn jullie bereid er eens naar te kijken.

Ik hoor graag.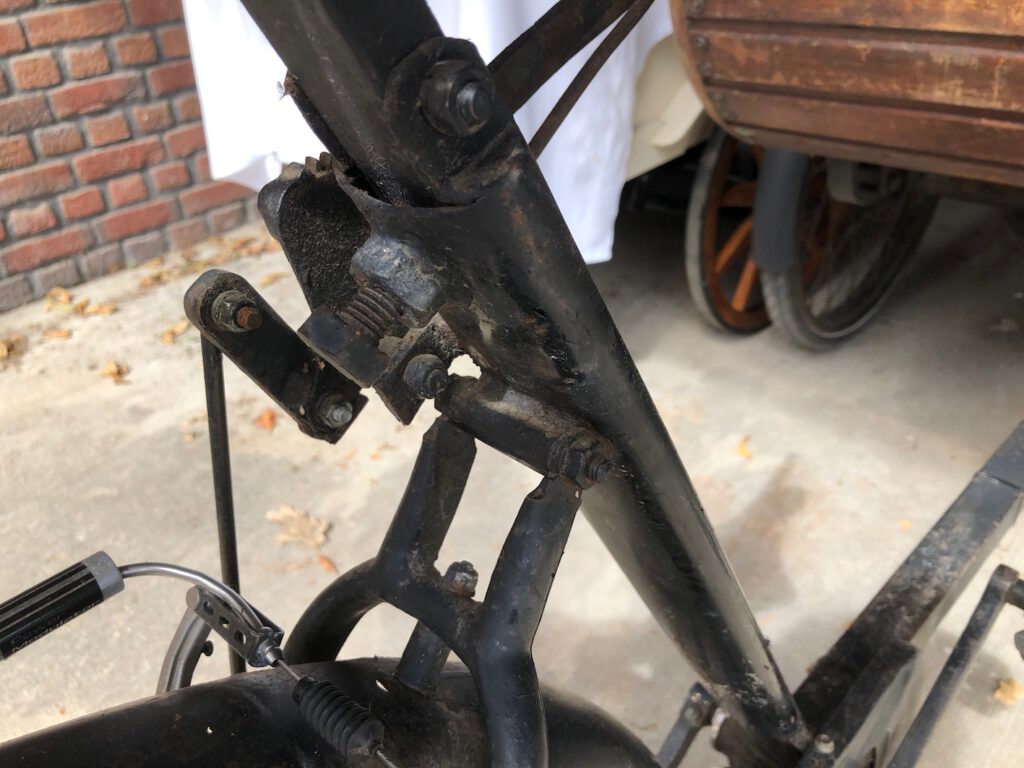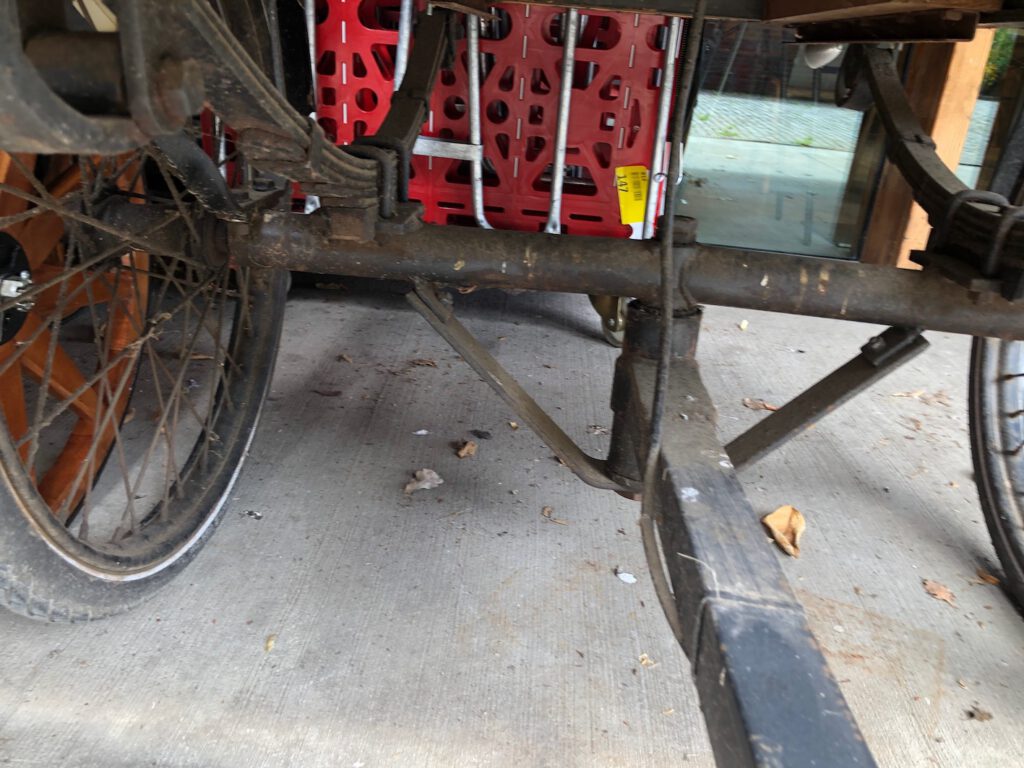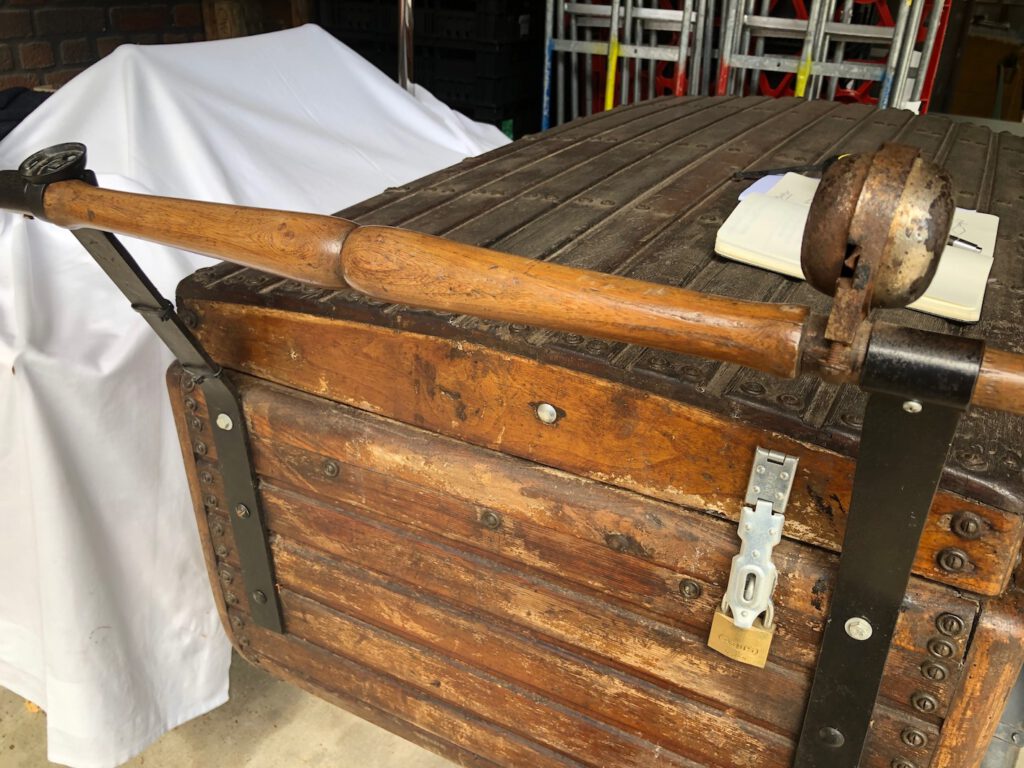 Met vriendelijke groeten,
Rob Arends